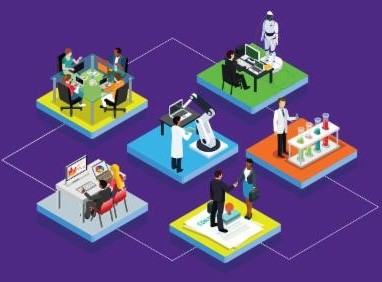 OTA 101 Webinar
Join us monthly to learn how your organization can benefit from Other Transaction Authority based collaboration. Join a live, interactive OTA 101 Webinar.
You'll learn:
The history and components of OTAs
How the consortium model promotes collaboration among the government, nonprofits, organizations of all sizes, and academic institutions
How to get involved and find opportunities for research and prototype development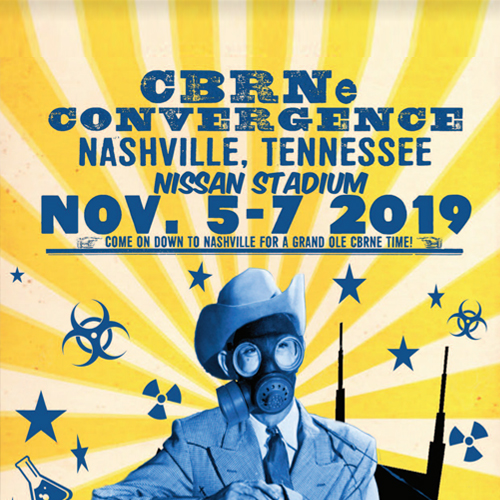 November 5-7, 2019
2019 CBRNe Convergence, Nashville, TN
The CBRNe Convergence Congress & Exhibition is three days of CBRNE excellence, with speakers from around the world, joined by the largest CBRNE exhibition in North America and a live demo done by Nashville responders.
Booth #131
Website: https://cbrneworld.com/events/cbrne-convergence-nashville/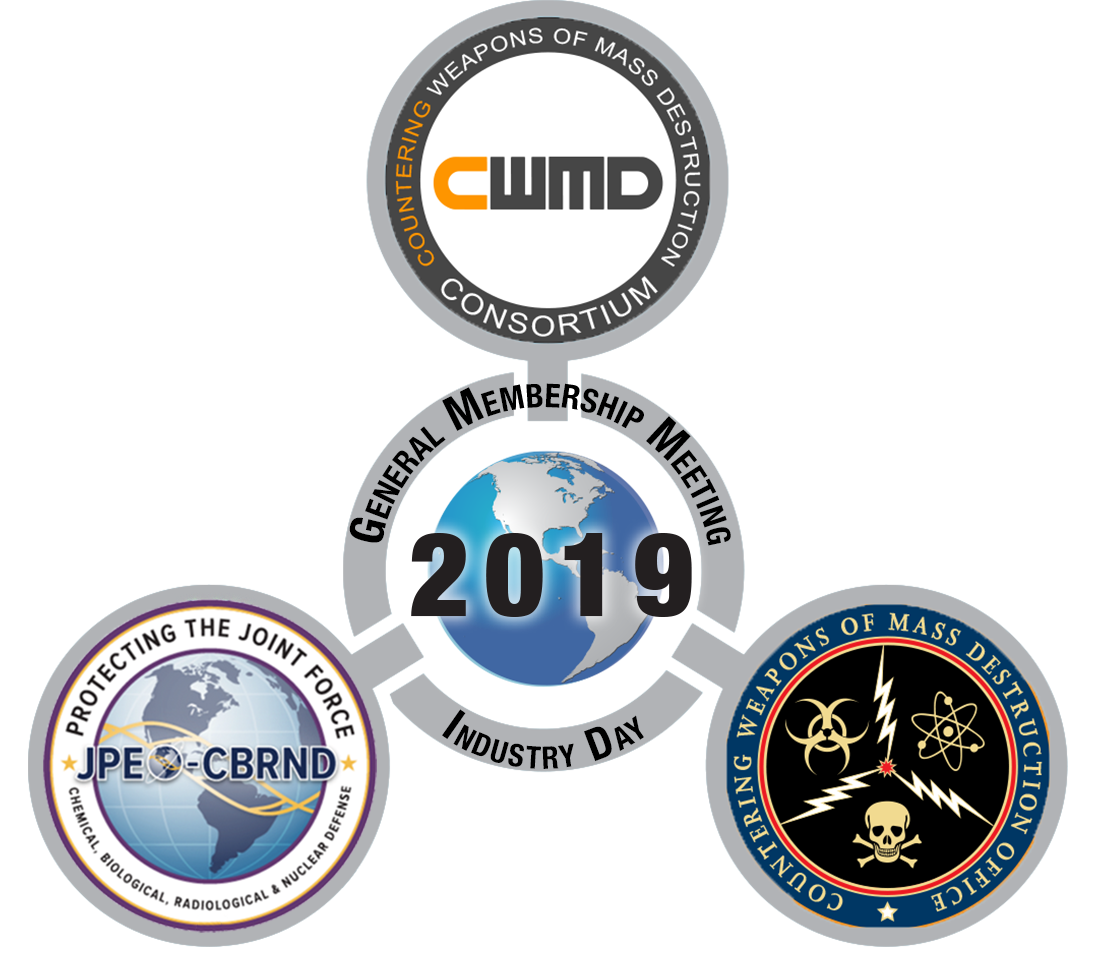 November 12-13, 2019
CWMD GMM, Bethesda, MD
The 2019 CWMD GMM will be held at the Bethesda North Marriott Hotel & Convention Center in Rockville, MD on November 12th & 13th.
For more information and to Register, please visit the event site here: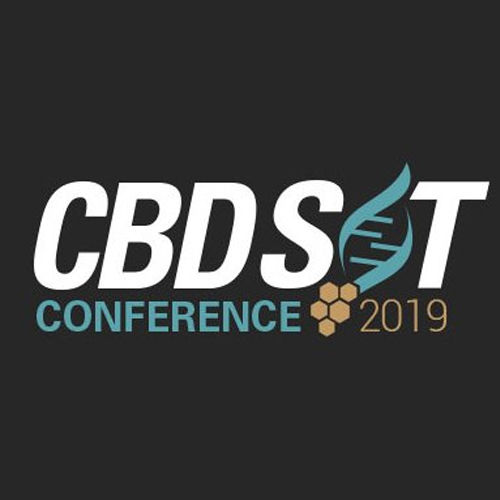 November 18-21, 2019
2019 DTRA CBD S&T Conference, Cincinnati, OH
DTRA Joint Science and Technology Office (JSTO) is in the early stages of planning its biennial science and technology conference, to be held in Cincinnati the week before Thanksgiving. Consortium members could significantly benefit by attending.
Booth #8
Website: https://www.cbdstconference.com/