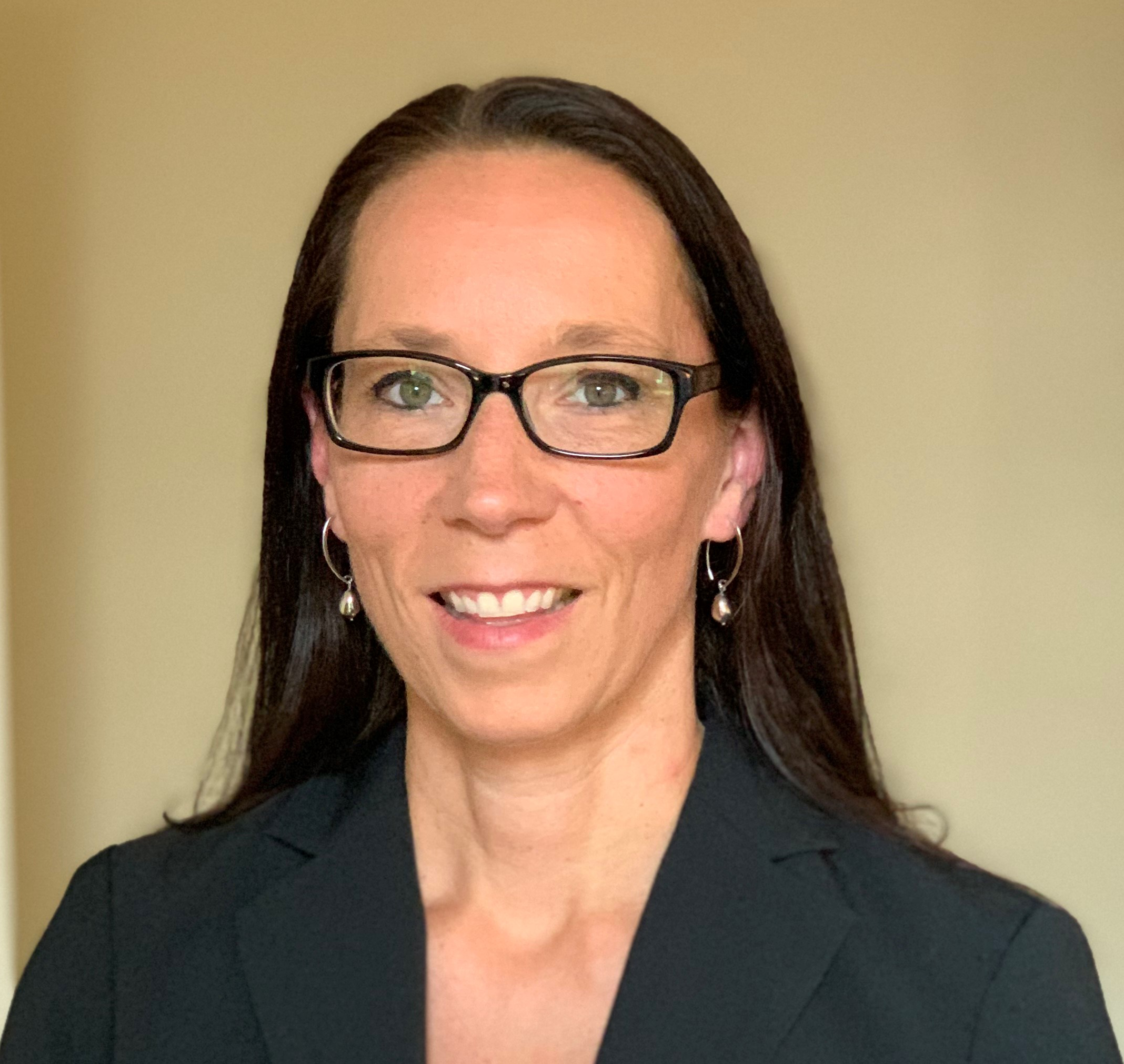 Julia Dupuis, Ph.D.
Small Business Representative
Dr. Dupuis is the Vice President of Tactical Systems at Physical Sciences, Inc., a 48-year old, employee owned small business with a history of providing integrated research and development services and delivering products and solutions to commercial and government customers.  Dr. Dupuis has 25 years of professional experience spanning two small businesses with strong presence in WMD detection.  Her specific areas of expertise are in the development of novel spectroscopic and radiometric instrumentation for material detection and analysis. She leads the Optical Systems Technologies Area at Physical Sciences, Inc, which encompasses a number of WMD detection programs, including a quantum cascade laser based chemical surface detector, a novel standoff chemical plume detector based on compressive sensing, and a legacy chemical imaging sensor employing a tunable Fabry-Perot etalon (PSI's Adaptive InfraRed Imaging Spectroradiometer [AIRIS]).  Prior to joining PSI, Dr. Dupuis had a 16-year tenure at Optra, Inc. where she served as a Senior Scientist and ultimately Chief Technology Officer.  While at Optra, Dr. Dupuis was heavily involved in the development of the ruggedized FTIR modulator for the Joint Services Lightweight Standoff Chemical Agent Detector (JSLSCAD).
Dr. Dupuis holds a PhD in Electrical Engineering from Boston University, an MSEE from University of Massachusetts, Lowell, a BS in Engineering from Dartmouth College and a BA in Physics from Colby College.